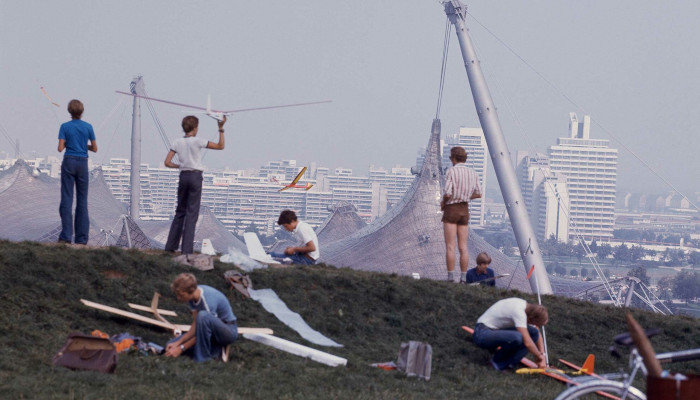 Bauen für eine offene Gesellschaft
Günter Behnisch (1922–2010) hat mit seinem sozialen, am Menschen orientierten Bauen über Jahrzehnte die Baukultur des Landes Baden-Württemberg und der jungen Bundesrepublik geprägt. Anlässlich seines 100. Geburtstags zeigt die Ausstellung Leben und Werk des Architekten und seines in unterschiedlichen Partnerschaften wirkenden Büros, mit dem er in über 50 Jahren etwa 150 Gebäude realisierte.
Mehr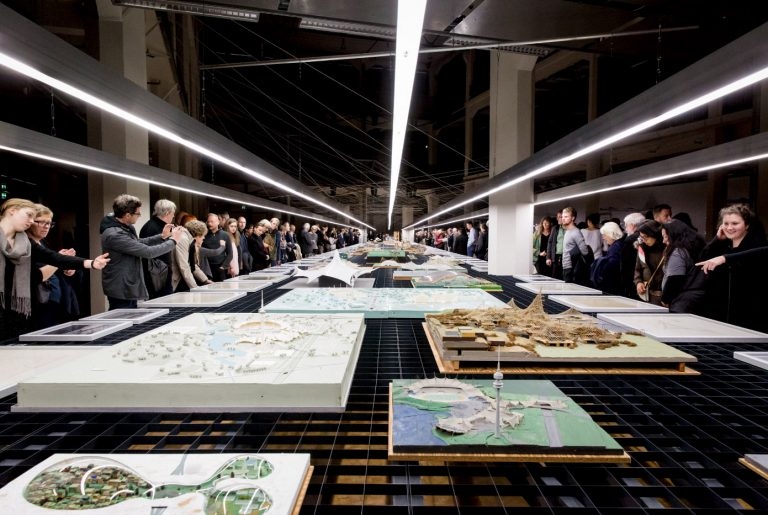 Frei Otto - Denken in Modellen
The exhibition aims at introducing new perspectives on the work of Frei Otto as well as formulating present-day questions concerning the future of our built environment involving architecture, technology, sustainability and society.
Mehr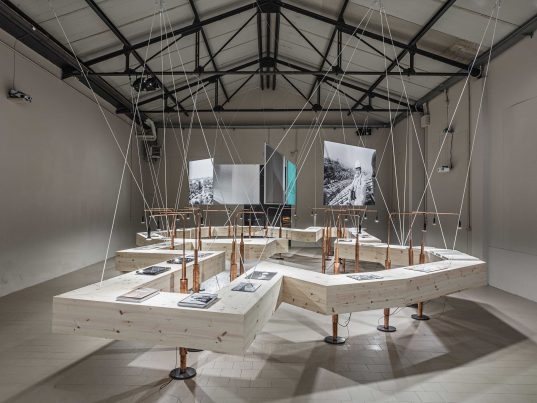 Exhibition on Frei Otto´s Multihalle
On the occasion of the 16th International Architecture Exhibition of the Venice Biennale, the saai at Karlsruhe Institute of Technology (KIT) will present Frei Otto's and Carlfried Mutschlers Multihalle in an exhibition in the context of this year's biennial theme, "Freespace."
Mehr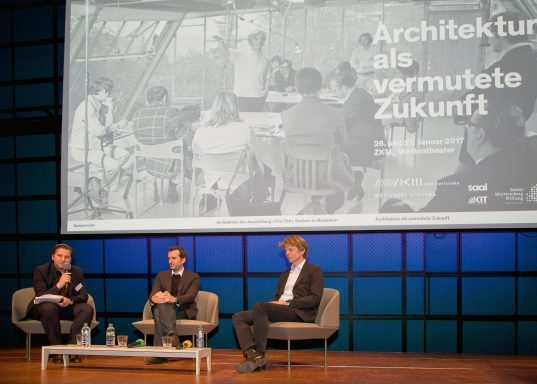 Symposium - Architektur als vermutete Zukunft
The symposium »Architecture as a presumed future« takes place within the context of the exhibiton »Frei Otto. Thinking by Modeling«at ZKM | Karlsruhe in cooperation with the discipline architecture theory at the institute design, art and theory at the Karlsruhe Institute of Technology (KIT).
Mehr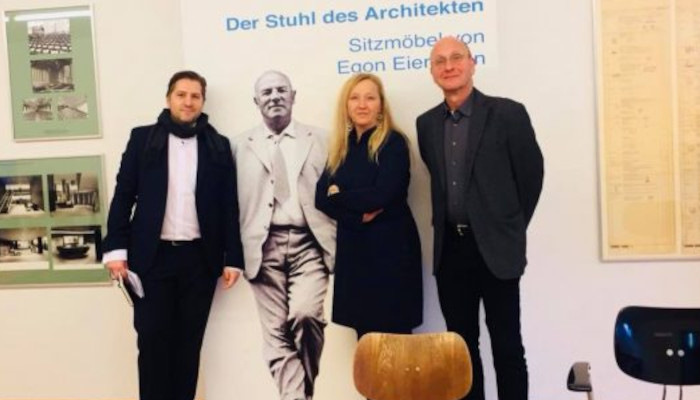 (09.02.2018)
Der Stuhl des Architekten - Sitzmöbel von Egon Eiermann
Die von Dr. Gerhard Kabierske kuratierte Ausstellung (14. Januar bis 9. Februar 2018) präsentiert eine Auswahl von Eiermanns Sitzmöbeln wie Skizzen, Planzeichnungen, historische Fotos und zeitgenössische Druckschriften aus den Beständen des Archivs, das den Nachlass des Architekten bewahrt.
Mehr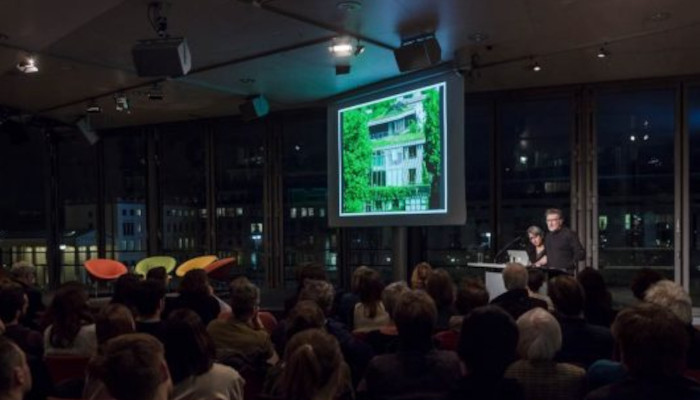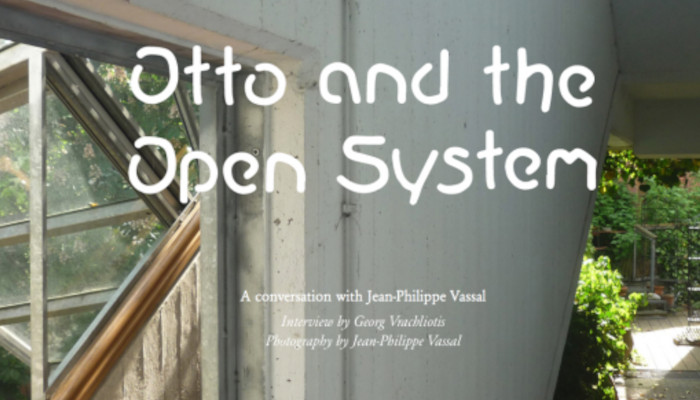 (17.05.2015)
Frei Otto and the Open System
Georg Vrachliotis talked to Jean-Philippe Vassal, one half of the French architecture duo Lacaton & Vassal, for uncube magazine about designing open systems in architecture and ensuring maximum freedom for residents.
Mehr